COVID-19 Office Update
Due to the severity of the current COVID pandemic in Los Angeles County, for the protection of all our patients, all our staff have been working remotely since December 17, 2020 and will continue to do so for at least several more weeks in January 2021. Our current vision therapy patients are welcome to arrange their sessions to be conducted via Zoom..
Please email us at odtong@bxbsecure.com, text us at (626) 869-4059, or leave a voice message at (626) 578-9685 if you have any questions. We will try our best to reply to you as soon as we can.
* If you have a sight or life-threatening emergency, please call 911 or contact your nearest Emergency Room *
Detect and Treat Vision Problems that Cause Struggling & Underachievement.
Doctor-supervised Eye Therapy, Eye Exercises and Vision Rehabilitation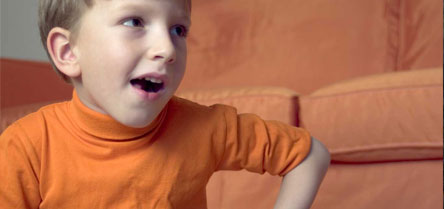 Effective Eye Therapy for All Types of Special Needs, e.g. ADHD, Autism…
Potential Alternative Treatments without Surgery or Eye Patching!
Treatment for Physical & Cognitive Issues caused by Traumatic Brain Injury.
There's More to Healthy Vision than 20/20 Eyesight!