COVID-19 Office Update
Our office has begun to resume most in-person services by appointment and we welcome new patients! Please email us at odtong@bxbsecure.com, text us at (626) 869-4059, or leave a voice message at (626) 578-9685 if you have any questions. We will try our best to reply to you as soon as we can.
IMPORTANT: Per the City of Pasadena, Los Angeles County and California State requirements for visits to a doctor's office, all patients and staff members will be subject to a brief and non-invasive temperature screening before entering our office, as well as the requirement of wearing a face covering at all times during the visit. Download a PDF with further details of our Safety and Health Protocols.
* If you have a sight or life-threatening emergency, please call 911 or contact your nearest Emergency Room *
Detect and Treat Vision Problems that Cause Struggling & Underachievement.
Doctor-supervised Eye Therapy, Eye Exercises and Vision Rehabilitation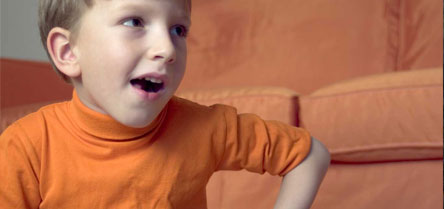 Effective Eye Therapy for All Types of Special Needs, e.g. ADHD, Autism…
Potential Alternative Treatments without Surgery or Eye Patching!
Treatment for Physical & Cognitive Issues caused by Traumatic Brain Injury.
There's More to Healthy Vision than 20/20 Eyesight!