Office Safety & Scheduling Procedures Update
IMPORTANT: Your safety and health is our highest priority. Our staff members are working diligently to maintain a safe environment for all our patients who are receiving care at our office:
If you have a sight or life-threatening emergency, please call 911 or contact your nearest Emergency Room.
Due to the large number of patients returning to our office since the pandemic, we had to update our scheduling procedures so that we can ensure the safety of all our patients and staff. Typically, we are able to reply to most inquiries within about 1-2 business days.
If you are new to our office, to streamline the scheduling process, please kindly email us at odtong@bxbsecure.com with the patient's name, age, who referred you, and a 1-2 sentence description of your main concerns. All services are by appointment only. 
If you have been to our office before, please email us at odtong@bxbsecure.com, text us at (626) 565-3534, or leave a voice message at (626) 578-9685 if you have any questions. Typically, we are able to reply to most inquiries within about 1-2 business days.
PRECAUTIONS REGARDING COVID-19 AND OTHER ILLNESSES:

If within the past 5-7 days you have experienced any symptoms (other than the COVID vaccine reactions), been in close contact with anyone with COVID, traveled internationally or out-of-state, or been on an airplane, please inform our staff immediately.
Per the current City of Pasadena and Los Angeles County requirements, all patients and staff members will be subject to temperature screening and still required to wear face masks at all times during the visit.
Download a PDF with further details of our Safety and Health Protocols.
Detect and Treat Vision Problems that Cause Struggling & Underachievement.
Doctor-supervised Eye Therapy, Eye Exercises and Vision Rehabilitation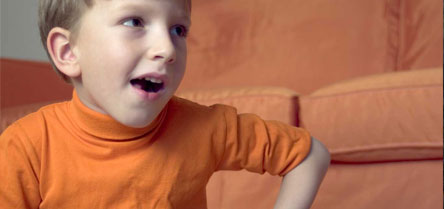 Effective Eye Therapy for All Types of Special Needs, e.g. ADHD, Autism…
Potential Alternative Treatments without Surgery or Eye Patching!
Treatment for Physical & Cognitive Issues caused by Traumatic Brain Injury.
There's More to Healthy Vision than 20/20 Eyesight!