COVID-19 Office Update
Our office will begin to resume some in-personservices by appointment starting the week of May 26, 2020. Please email us at odtong@bxbsecure.com , text us at (626) 869-4059, or leave a voice message at (626) 578-9685 if you have any questions. We will try our best to replyto you as soon as we can.
* If you havea sight or life-threatening emergency, please call 911 or contact your nearest Emergency Room *
Detect and Treat Vision Problems that Cause Struggling & Underachievement.
Doctor-supervised Eye Therapy, Eye Exercises and Vision Rehabilitation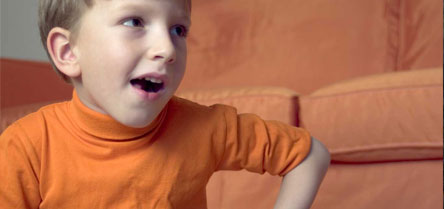 Effective Eye Therapy for All Types of Special Needs, e.g. ADHD, Autism…
Potential Alternative Treatments without Surgery or Eye Patching!
Treatment for Physical & Cognitive Issues caused by Traumatic Brain Injury.
There's More to Healthy Vision than 20/20 Eyesight!